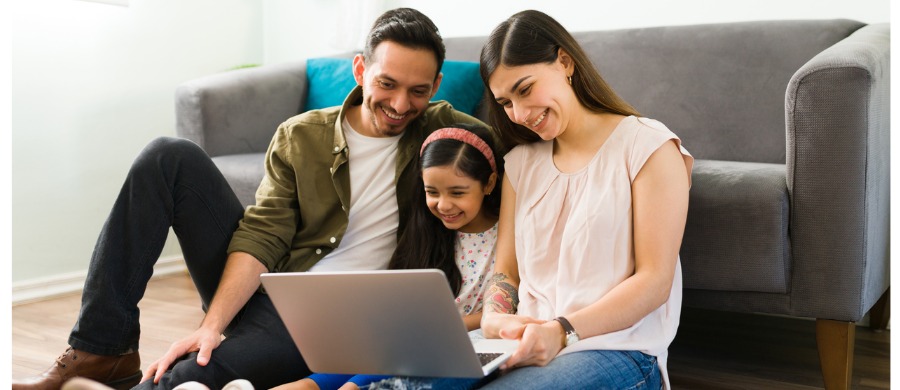 Resources and reference material for the entire family.

Calculators: These calculators help you budget, plan for retirement, or even estimate your loan payment.
Articles: Info on topics ranging from teaching children about money to critical retirement choices, and everything in between.
Coaches: Walk through important financial decisions with an online coach.
Simulation Courses: Make decisions in a sim environment to learn financial literacy first-hand, and have some fun!
The services offered are not a deposit account, and are not federally insured, sold, or guaranteed by Parda Federal Credit Union.