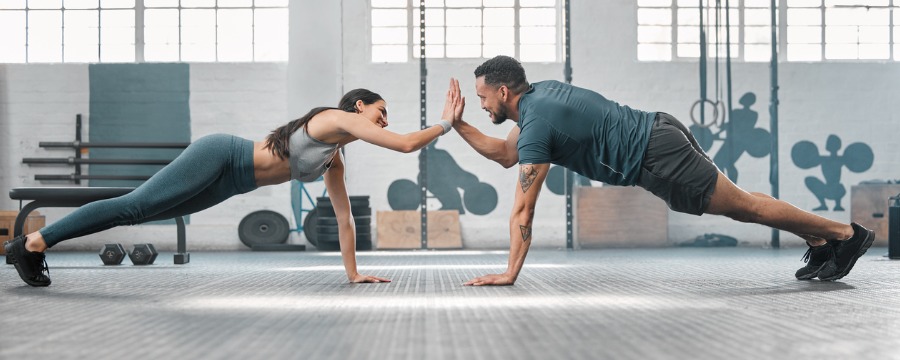 The freedom to establish —
or re-establish — your credit.
Credit Builder Loan Advantages
Loan amounts of $500 – $3,000
12% APR1

Terms of 6 – 12 months1
On-time payments reported to credit bureaus
1APR = Annual Percentage Rate, subject to change. Contact us to verify our latest rates. Loan proceeds will be frozen in the account until the loan is paid in full. Once the loan is paid in full, the freeze will be removed and you may access the funds. Minimum loan amount is $500; maximum loan amount is $3,000. Payment example: $500 for 12 months at 12% APR is $44.42 per month. Not a promise to lend; some restrictions apply. Contact a Credit Union representative for complete details.