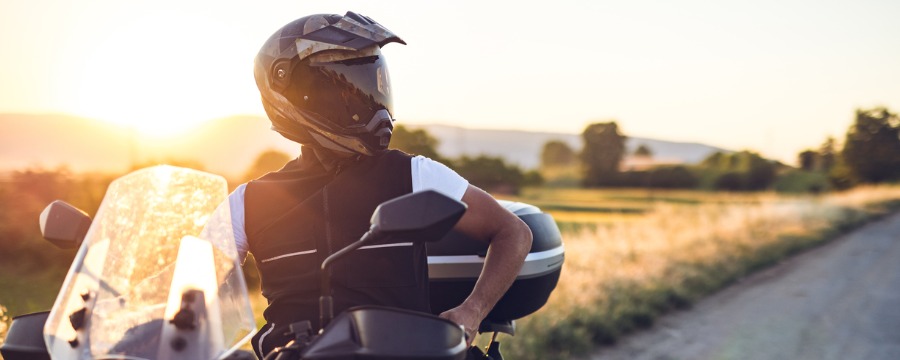 Recreational Vehicle Loans
The freedom to go wherever the road takes you…even if it takes you off-road or on the water!
Already financed your recreational vehicle elsewhere?
If you have any of your "fun machines" financed through another organization, it pays to get a second opinion from Parda.
Chances are good that we can lower your interest rate, your monthly payment, or both. Compare our recreational vehicle loan rates to those on your current loan, and then contact us to find out how much you can save by refinancing your vehicle with Parda.2

1Loan Payment Example: Approximate monthly payment example: $11.61 per $1,000 borrowed at 6.99% for a term of 120 months. Rate disclosed includes a 0.25% rate reduction for having direct deposit with Parda Federal Credit Union. Rates and terms subject to change at any time.
2Offer does not apply to loans currently financed with Parda Federal Credit Union.