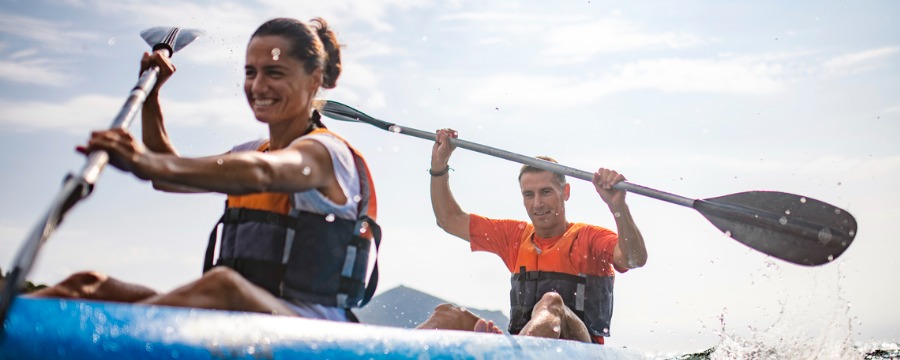 The resources you need to manage your money wisely.
What GreenPath has to offer
Financial Education – GreenPath University* is your one-stop online source for financial information on many topics. GreenPath offers valuable resources and tools, including financial guides and worksheets.
Credit Report Review – Learn how to understand your credit report better and manage your credit score.
Debt Management Plan – If you're stressed about credit card debt, GreenPath may be able to work with your creditors to develop a mutually agreeable payment plan to stop collection calls, lower interest rates, and save you money.
Student Loan Counseling – Concerned about student loans? GreenPath can guide you through student loan repayment options that can postpone or lower your payments. Learn the pros and cons of each strategy so you can decide which is best for you.
Housing Services – GreenPath's housing experts offer foreclosure prevention services, home buyer preparation assistance, and reverse mortgage counseling.
Free Financial Counseling – Get free financial and debt counseling without a sales pitch. GreenPath's caring, certified experts will partner with you to explore options for achieving your financial goals. Everyone receives a personalized action plan!
The services offered are not a deposit account, and are not federally insured, sold, or guaranteed by Parda Federal Credit Union.