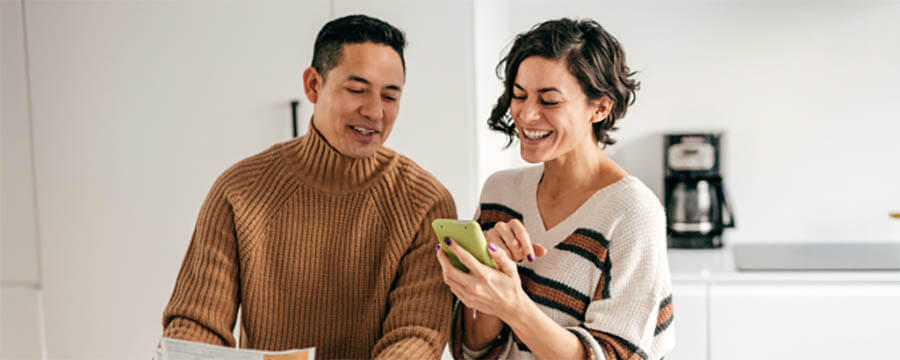 Digital Banking
Whether you're online or on the go, Parda offers a range of services that keep you connected to your accounts and on top of your finances.
The list of things you can do using our secure online banking portal is long and distinguished:
View account balances
View posted transaction history
View transaction holds
View check postings
Transfer money between your Parda accounts
Transfer money to any Parda member
Transfer money to another institution
View electronic statements
Set up account alerts
Check current savings and loan rates
Apply for a loan
Apply for a credit card
Make or schedule loan payments
Make credit card payments
Set up new payees and pay bills
Set up dashboards and budgets
Review monthly income and expenses
Request checks
Request stop payments
Reorder checks
Log in today and check out these options right at your fingertips.
Download the free, easy-to-use, and secure Parda Mobile Banking app today and it's like having a Parda branch with you 24/7 wherever you are. There's so much you can do — including deposit checks without leaving your home!
Check out this list of features:
Log in using fingerprint and facial recognition for security and convenience
View account balances
Check current savings and loan rates
View posted transaction history
View transaction holds
Add images or notes to categorize your transactions

Transfer money between your accounts
Transfer money to any Parda member
Set up recurring transfers
Deposit checks
Pay bills
Apply for a loan

Update your contact information
Chat with a specialist
Use the ATM & Branch Locator with navigation
Check out Parda's latest promotions and news